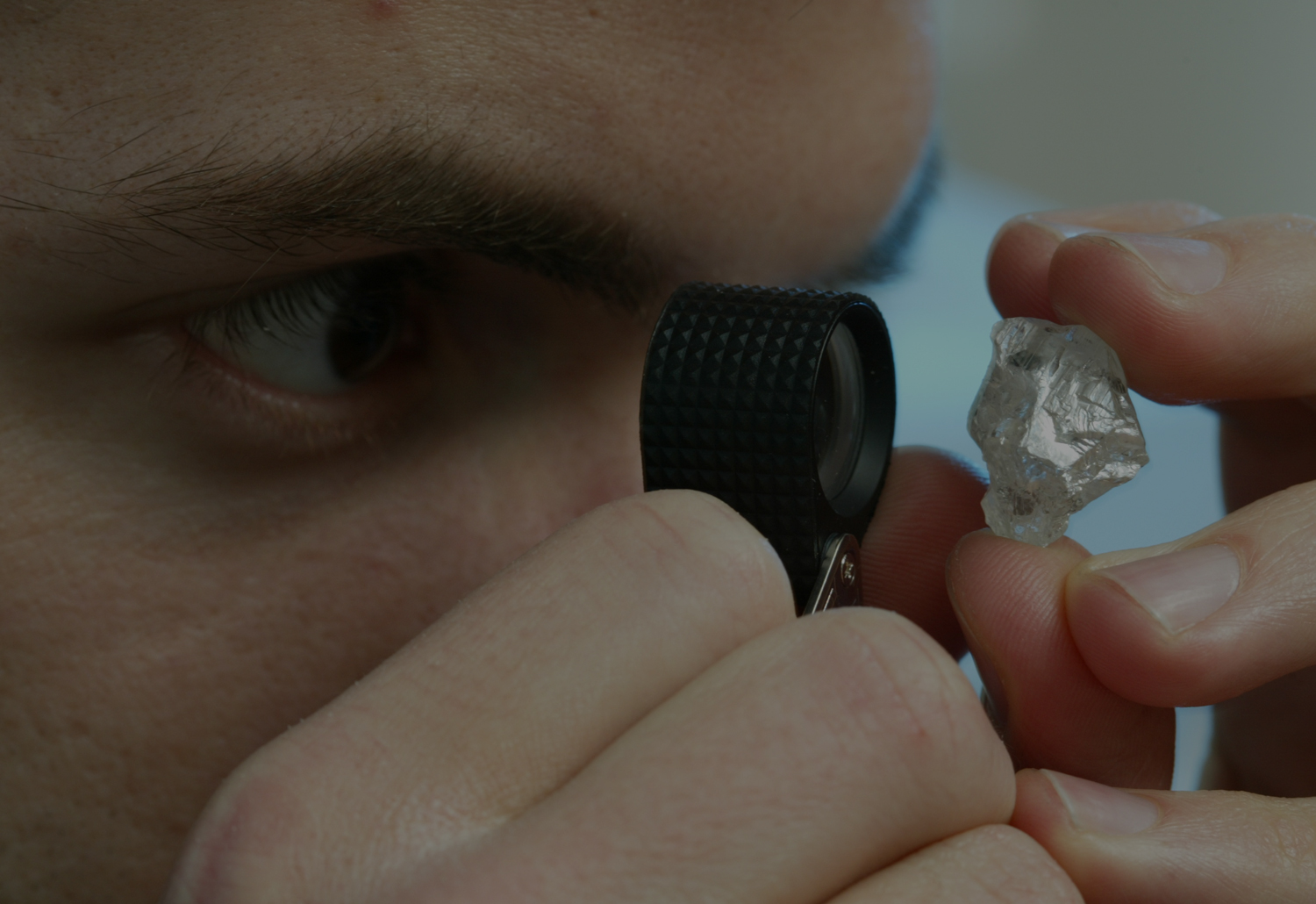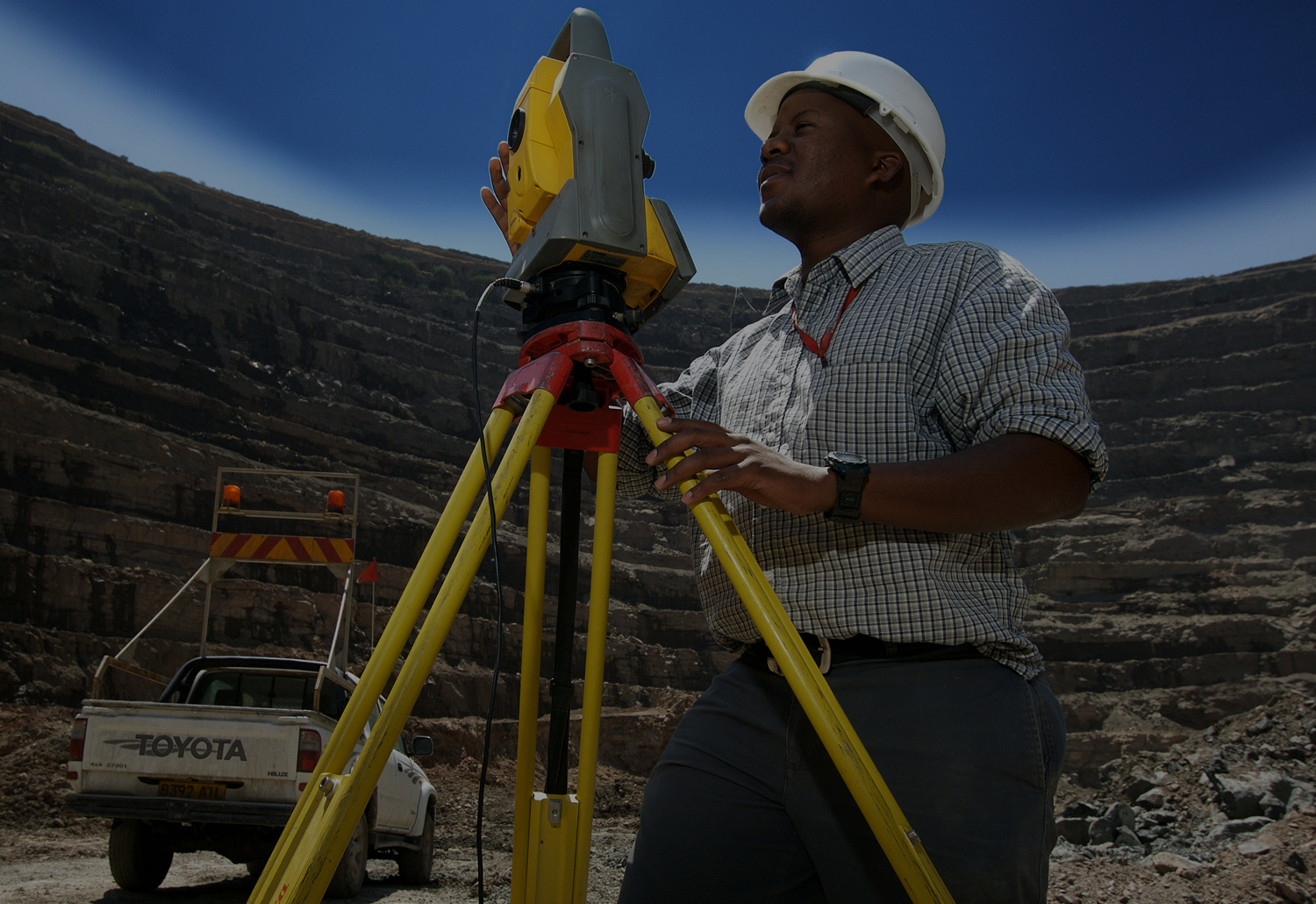 Authenticity Guaranteed
Dali Diamond has enjoyed a strong and continuous relationship with De Beers and Alrosa.
As a De Beers (DBGSS) - client since 1969 and an Alrosa Alliance Client since 1992, Dali is able to offer consistency and reliability in supply, while maintaining the highest standards in integrity and authenticity of its diamonds.
Dali's rough diamond skills are a blend of six decades of in-house experience and the use of state-of-the-art technology to maximize the yield and quality of each and every diamond.